Garden District Band
Trio to Hot-Groove Nine, performing Hansen's original compositions along with selections from the Great American songbook, classic standards, very old New Orleans traditional jazz, big band, bebop, Latin/Jazz to funky New Orleans selections and street beat or second line songs in a very creative and highly improvised setting. The band performs instrumental and with vocals.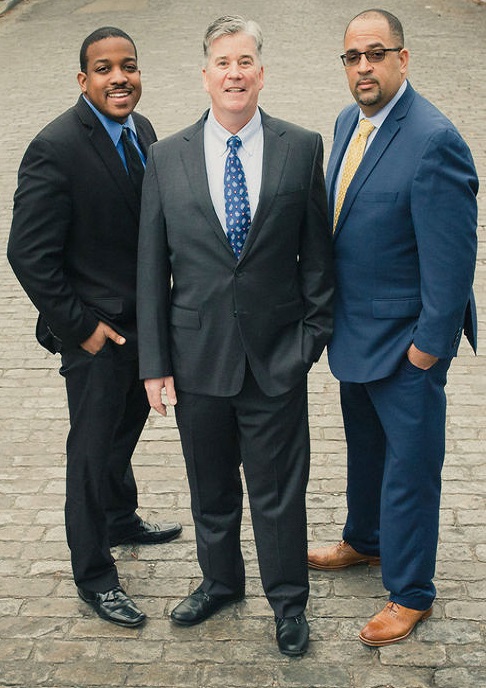 Our Story:
David Hansen Quartet to Garden District Band
Beginning in 1994 this ensemble has refined, created and polished a stunning repertoire of many jazz styles infused with a true New Orleans feel into their eclectic selections. Many of the best modern jazz performers have held their own within this group. They have recorded ten albums (CD's, digital albums, etc.) which feature local jazz icons and include David W. Hansen, Jordan Baker, Brian Quezergue, John Mahoney, Ed Wise, Richard Moten, Jeff Lashway, Michael Pellera, Eduardo Tozzatto, Nobu Ozaki, Chris Sharkey and Tom Hook along with demo and unreleased works with Bob Molinelli, Olivier Bou, Glenn Patscha and Richard Payne.
Garden District Band:
Hot-Groove Seven to Nine
Organized as a super-band for festivals and private events. This high energy ensemble is an extension of the trio, performing the same great material with the uplifting musical force of a full band.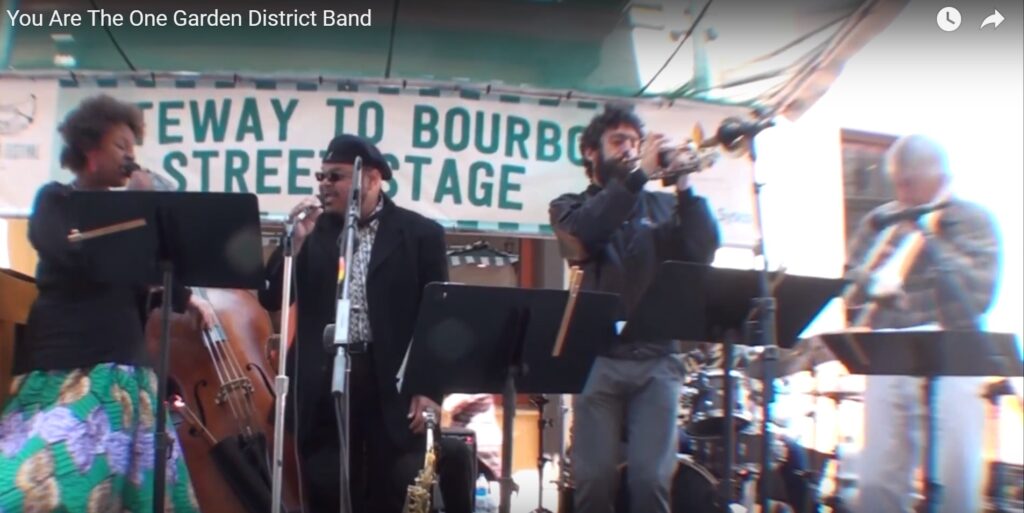 Garden District Quartet/Quintet/Sextet
This extremely musical ensemble has been able to travel lightly on performances world-wide. We have featured this group with a combination of piano, guitar, bass, drums, saxophone, trumpet and vocals.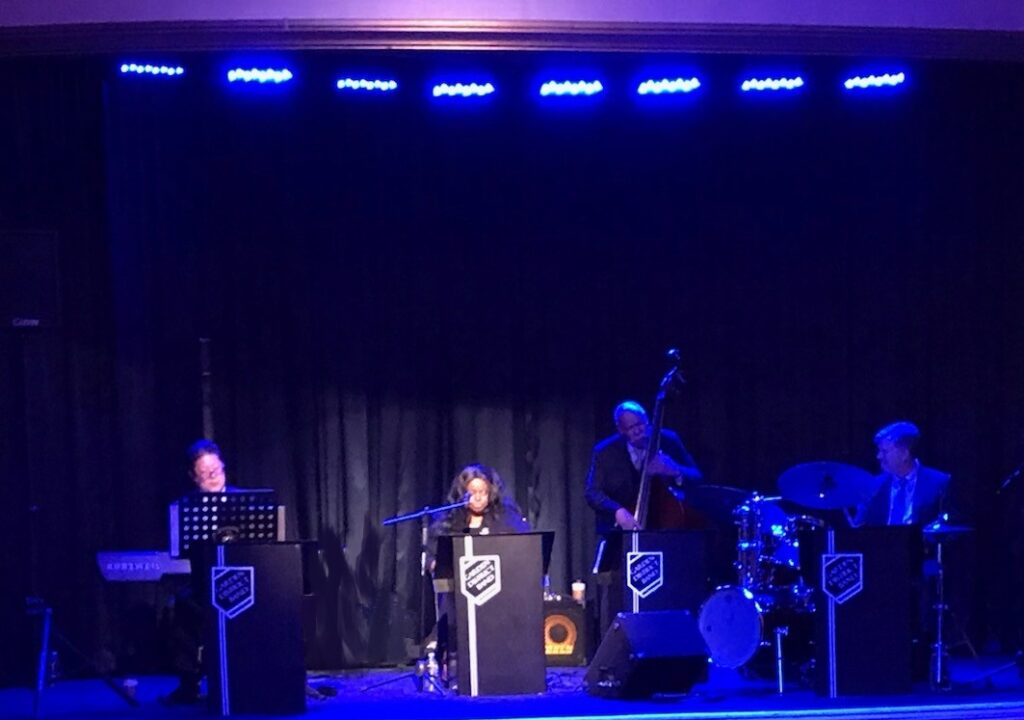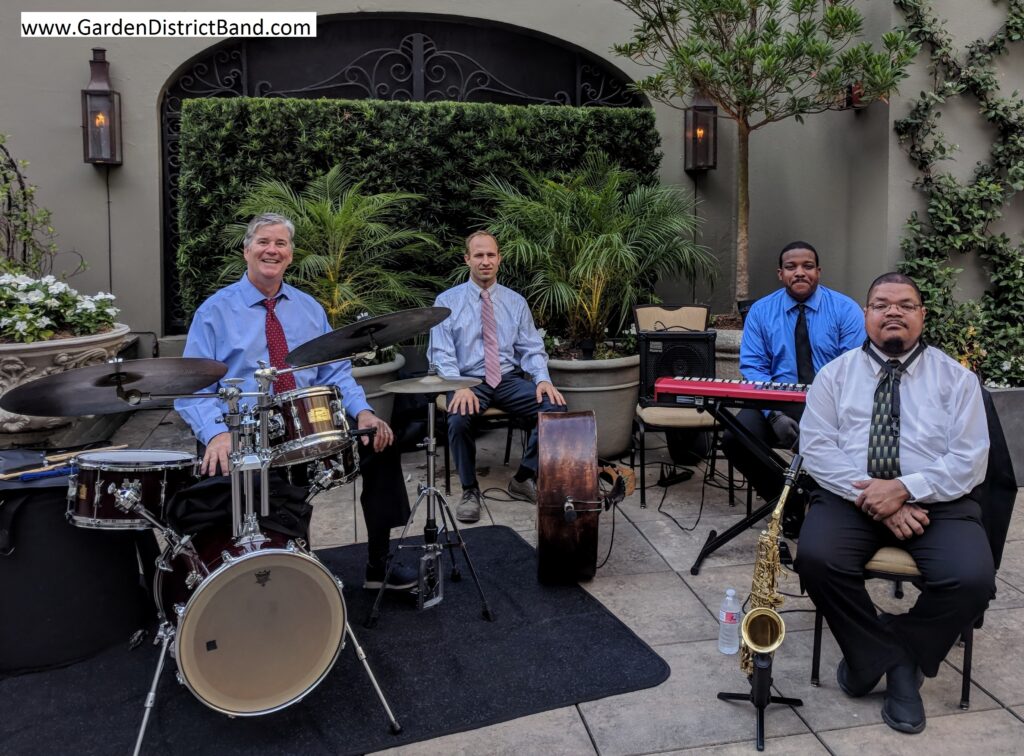 For bookings, please complete our contact/booking form: CONTACT/BOOKINGS